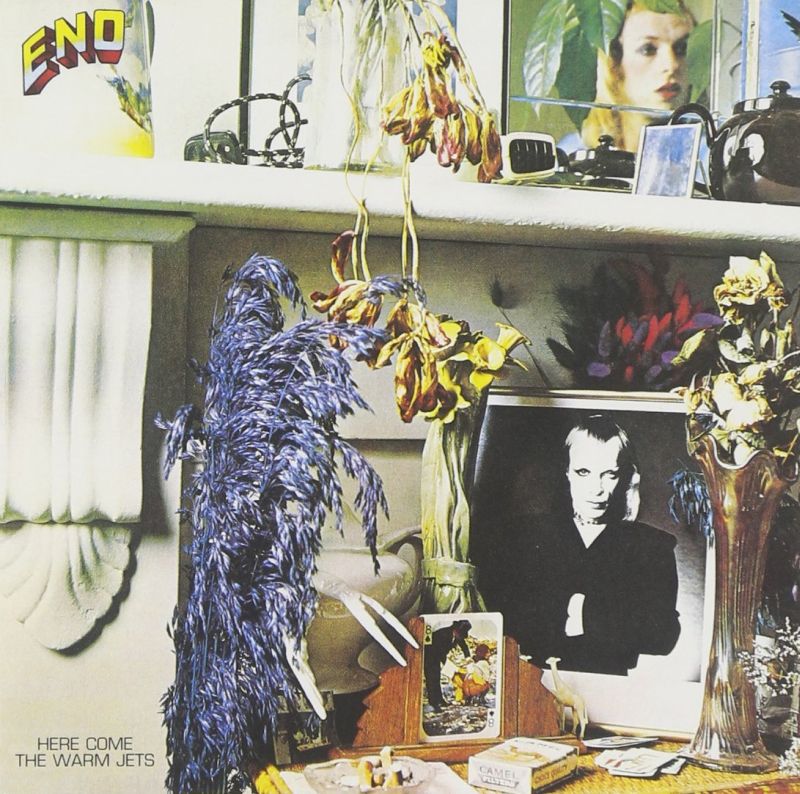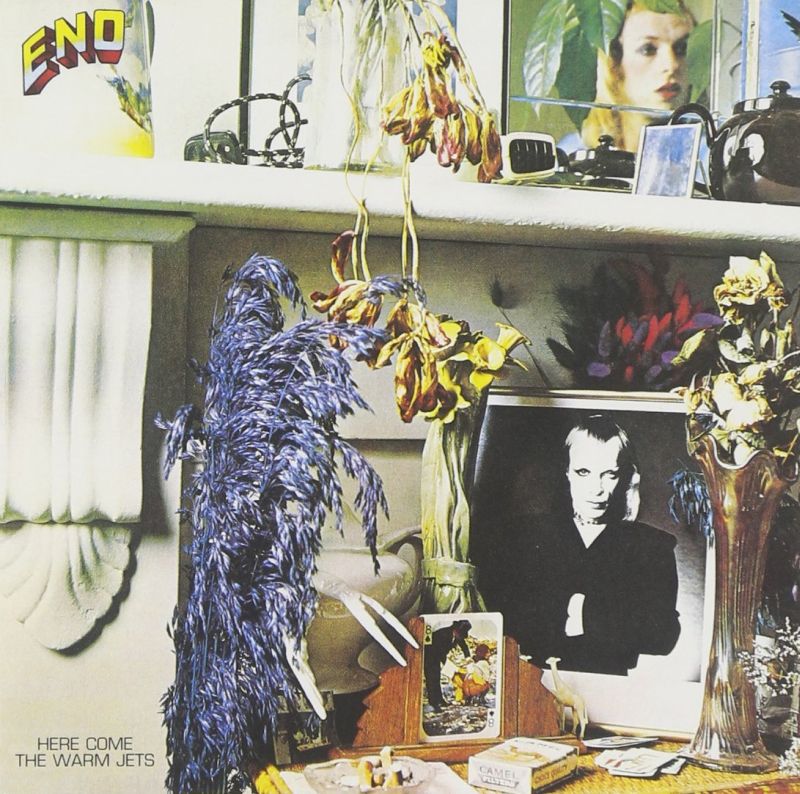 Brian Eno
Here Come The Warm Jets-Virgin-CD Album-New
077778701927
Artist: Brian Eno
Title: Here Come The Warm Jets
Label: Virgin
Cat No: EGCD 11
Format: CD Album
Country: Holland
Released: 1973
CD Grade: New
Tracklisting:
01. Needles In The Camel's Eye
02. The Paw Paw Negro Blowtorch
03. Baby's On Fire
04. Cindy Tells Me
05. Driving Me Backwards
06. On Some Faraway Beach
07. Blank Frank
08. Dead Finks Don't Talk
09. Some Of Them Are Old
10. Here Come The Warm Jets
Our CD's are visually inspected under strong light. Check out our Grading Guidelines for more details. If you are not 100% happy for any reason with your purchase, we have a money back guarantee. If you have any questions, please don't hesitate to contact us and we will be happy to answer your queries.