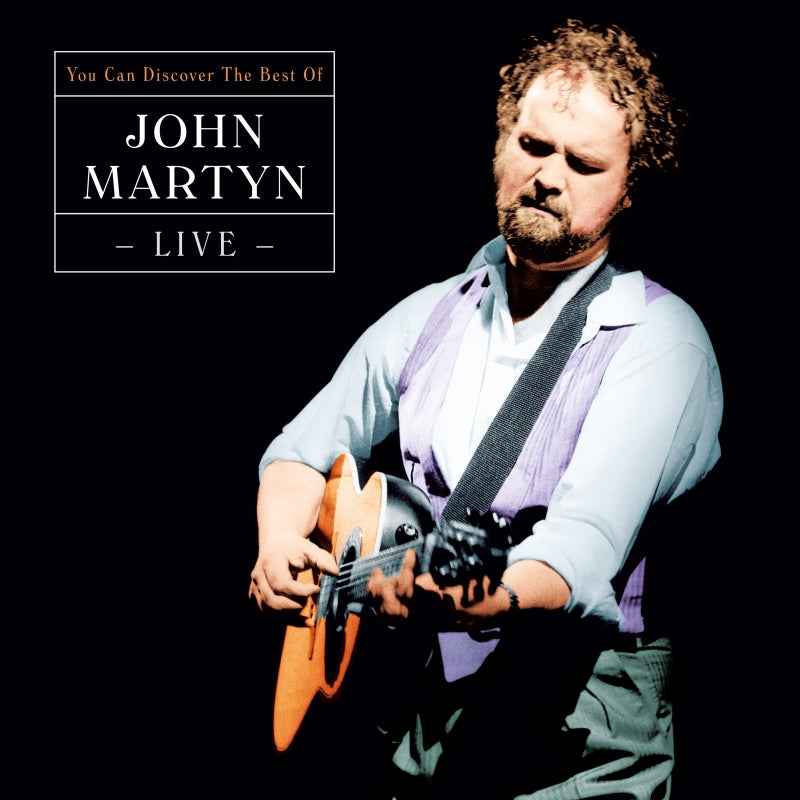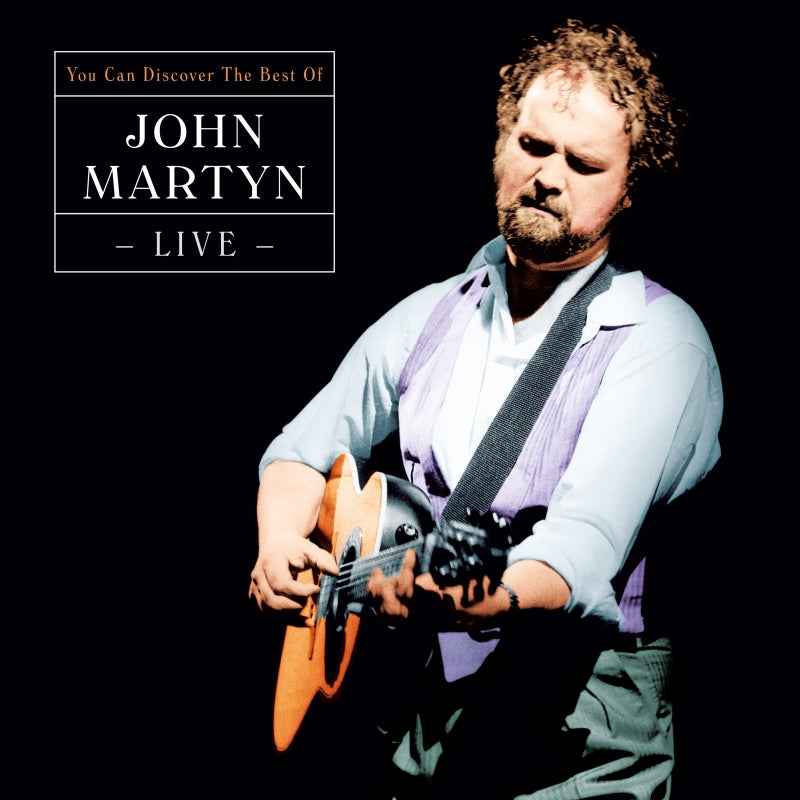 John Martyn
You Can Discover - The Best Of Live-Mooncrest-3x12" Vinyl LP-M/M
5036436136322
Artist: John Martyn
Title: You Can Discover - The Best Of Live
Label: Mooncrest
Cat No: CRESTDLP113
Format: 3x12" Vinyl LP
Country: UK
Released: 2022
Sleeve Grade: M
Vinyl Grade: M
Triple LP featuring Live and studio tracks from between 1975 and 1993, and a runtime over 135 minutes.
Featuring appearances by: Dave Gilmour, Andy Sheppard, Danny Thompson, Paul Kossoff and Phil Collins amongst many others.
Includes extensive sleeve notes by 'Jet' Martin Celmins.
Tracklisting:

A1. Big Muff (8:22)
A2. Lookin' On (10:23)
A3. Couldn't Love You More (5:09)

B1. Look At That Girl (4:27)
B2. The Moment (3:41)
B3. Johnny Too Bad (6:42)
B4. Mad Dog Days (5:31)
B5. Never Let Me Go (4:13)

C1. Fine Lines (4:17)
C2. Head And Heart (3:55)
C3. Bless The Weather (4:36)
C4. Pascanel (4:25)
C5. Ways To Cry (5:00)

D1. One Day Without You (4:43)
D2. I'd Rather Be The Devil (8:02)
D3. Make No Mistake (4:02)
D4. Dealer (3:57)

E1. Outside In (18:18)
E2. My Baby Girl (2:39)
E3. You Can Discover (3:51)

F1. Man In The Station (3:22)
F2. Over The Hill (3:07)
F3. Easy Blues (2:50)
F4. Spencer The Rover (3:55)
F5. Black Man At Your Shoulder (5:47)

Our vinyl are visually inspected under strong light. Check out our Grading Guidelines for more details. If you are not 100% happy for any reason with your purchase, we have a money back guarantee. If you have any questions, please don't hesitate to contact us and we will be happy to answer your queries.